inspiring pictures: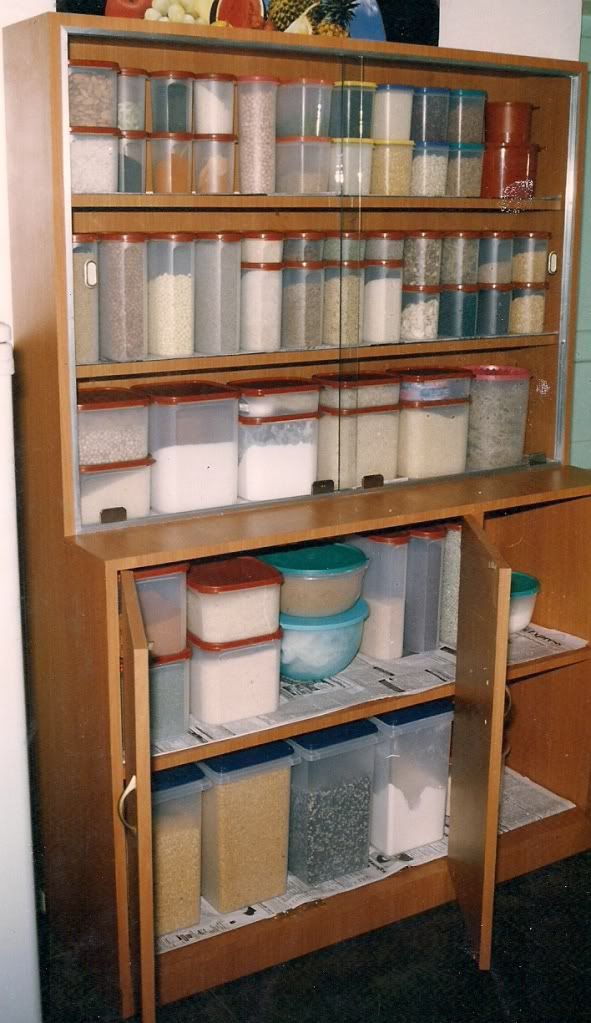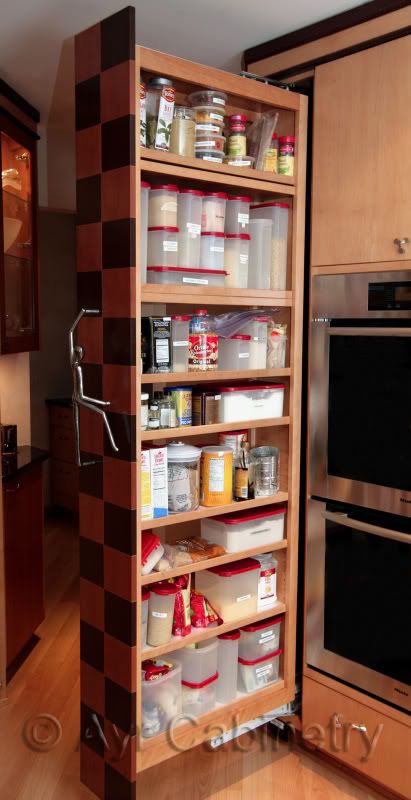 inspiring story - a woman who's blog is called "cutting coupons in kansas city" was willing to
put some money out for a newly organized pantry
. and yes, i have the tools and know-how to come and help you measure and plan YOUR pantry or cupboards - for free. good thing the flyer with the modular mate sale has been extended until friday, feb. 19th.